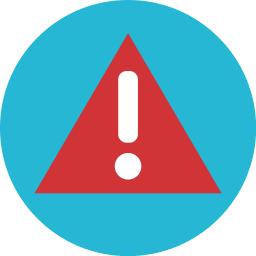 We apologize for the server problems today.
The Moddern Millenaire server went into a zombie stateat around 14:00 CET for several hours and was not reachable.
We are investigating on this issue and do our best to fix it soon.
If this happens again, please let us know directly via a support ticket so we can restart the server as fast as possible.