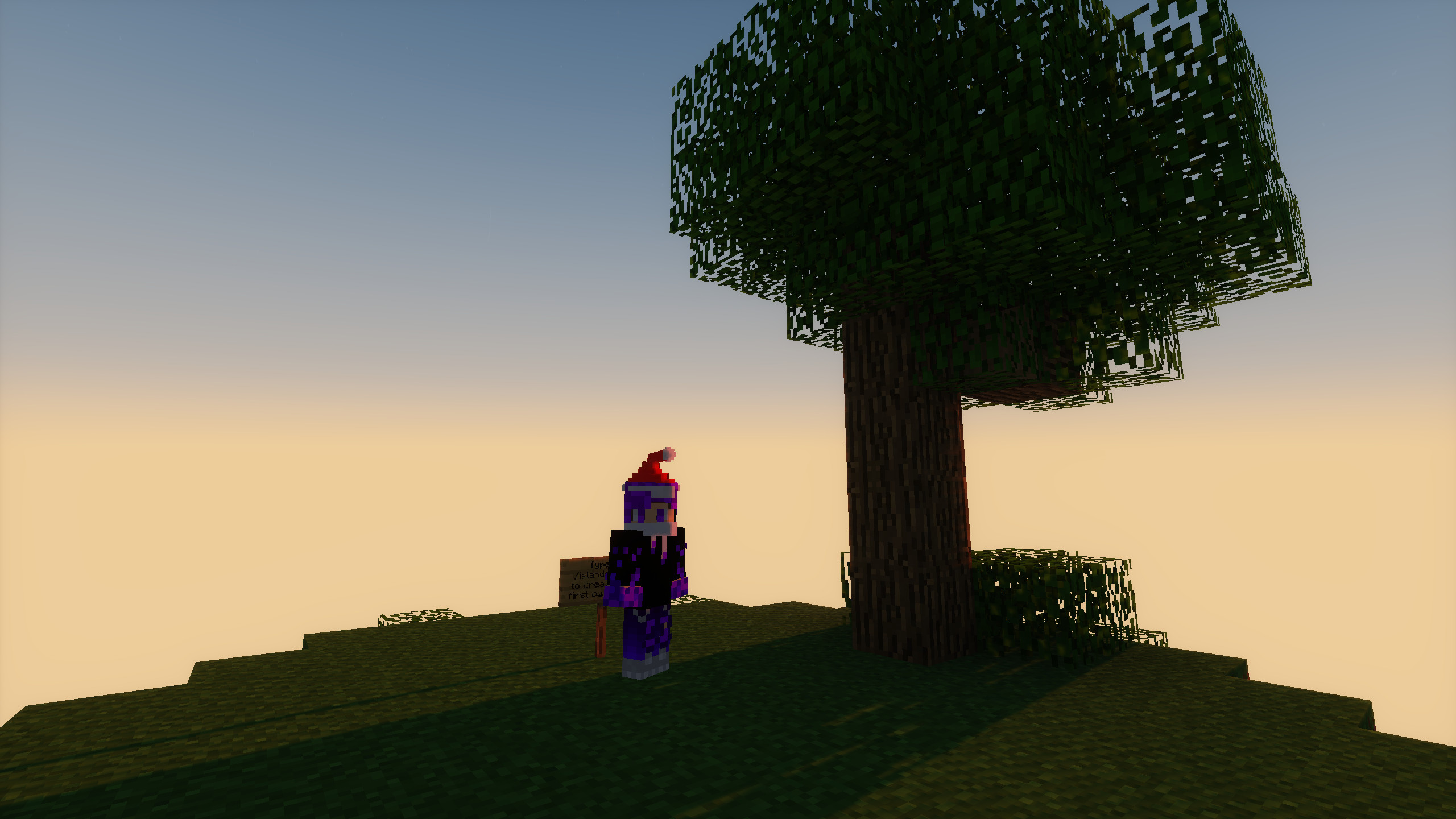 We, UWM decided it is about time for our own modded Skyblock multiplayer server. We are proud to present you our modpack which has been adapted to work nicely along with our custom server for you and your friends!
Thanks to our developer you can play on our server on an island that is just yours or if desired, shared with your friends. You start your game with a single command ready to farm and build your base.
All this is done with Minecraft 1.10.2 as the base! We offer you one of the very few real multiplayer servers for Skyblock with such an advanced automated system.
Our modpack is based on the well-known Skyfactory 3 by FeedTheBeast. We used this solid base to add our custom touch, optimize the pack to our liking and make it play nicely with our server. Generally, we improved the stability and removed mods.
We plan to support this modpack in the future and further develop it in the process.
We are open for your suggestions to provide you a unique experience.
Download the pack today and start building up your dream base together with your friends or alone on a lagfree 24/7 server.
If you have difficulties running the modpack or encounter other errors, visit our Discord server.