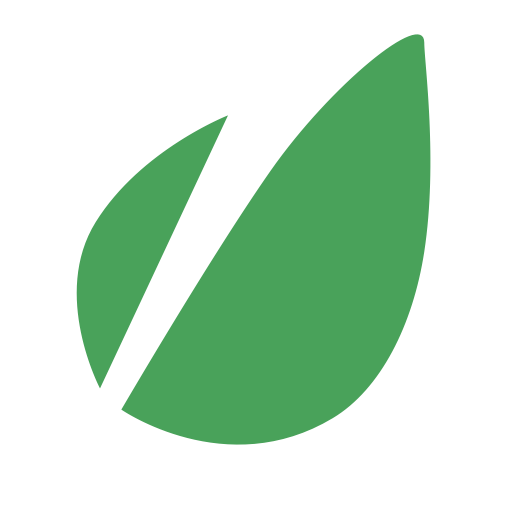 IP: pure.ender.games
Version: 1.16.x | 20201116
"Pure survival Minecraft gameplay on the latest and greatest version of the game."
That sounds appealing to you? Then feel free to join our kind and welcoming community and start your adventure on our server.
We are building the server together with the community, so feel free to join our forums and let us know your suggestion / feedback and get in touch with the team and other players.
There are only three simple rules on the server:
Don't grief
Be kind to everybody
Don't harm our hardware
To join the server you need Minecraft 1.16.x (latest), just set the following in your Launcher (edit profile):
"Use version: release 1.16.x (latest)"
Some images of the server: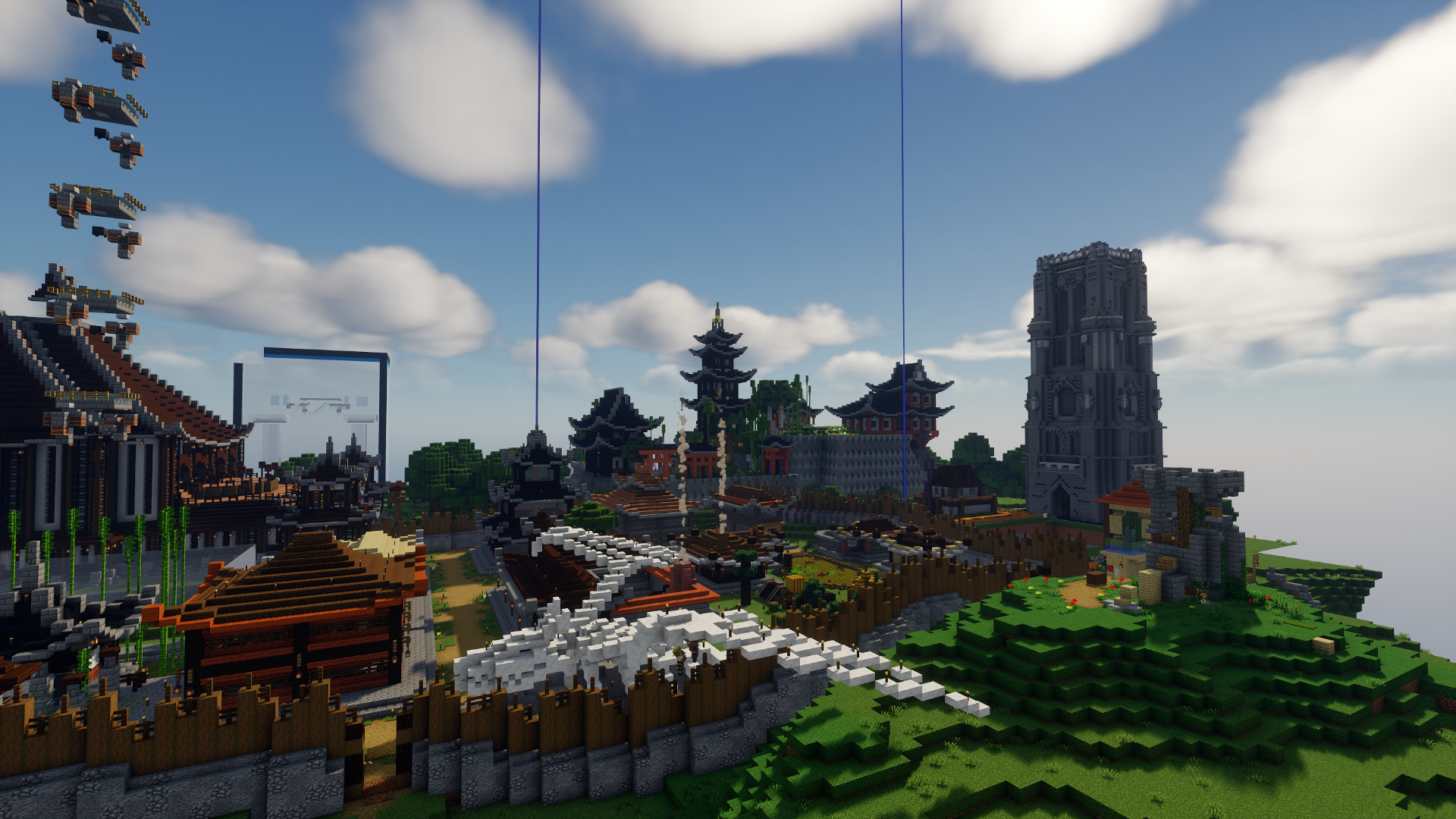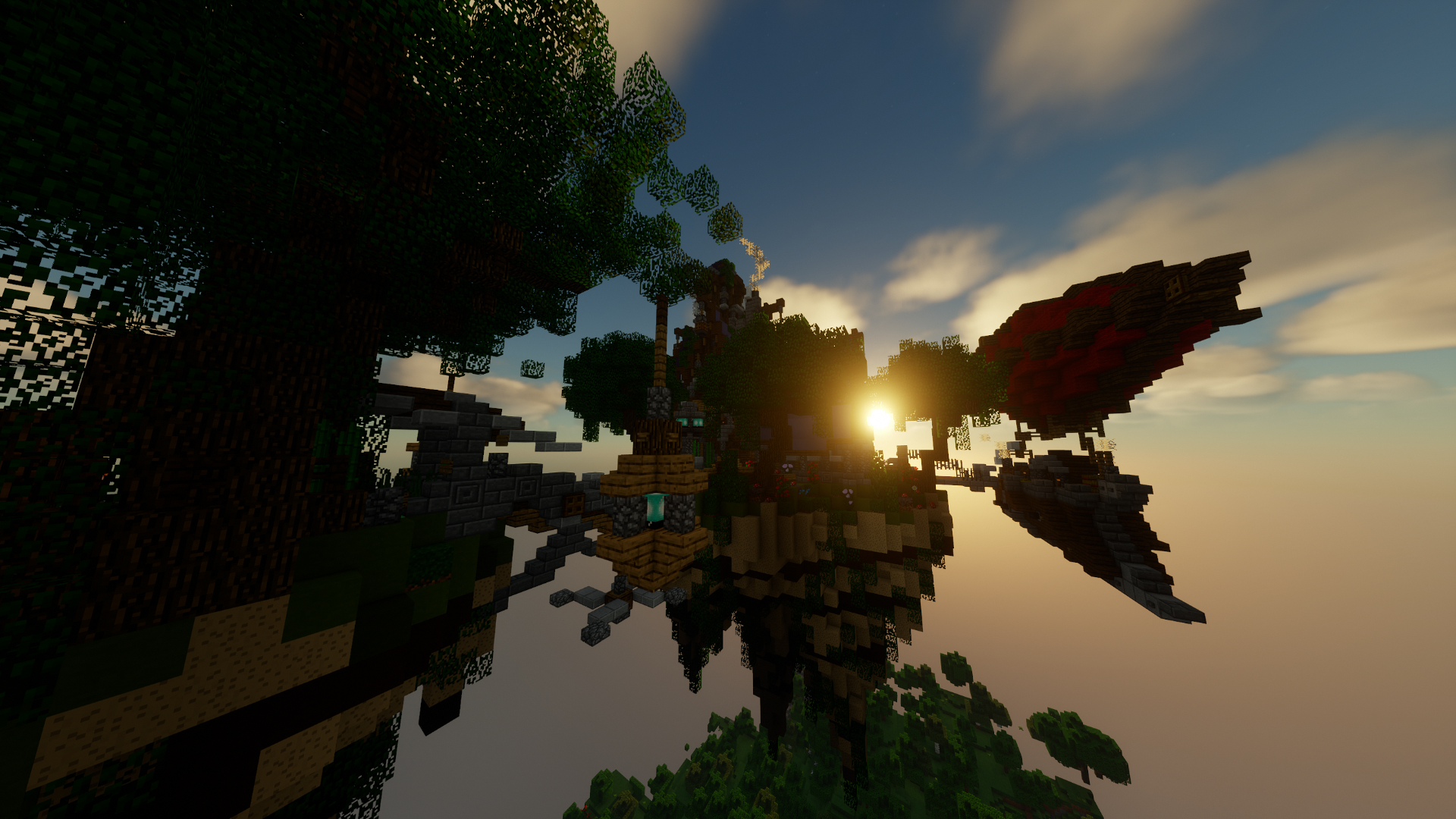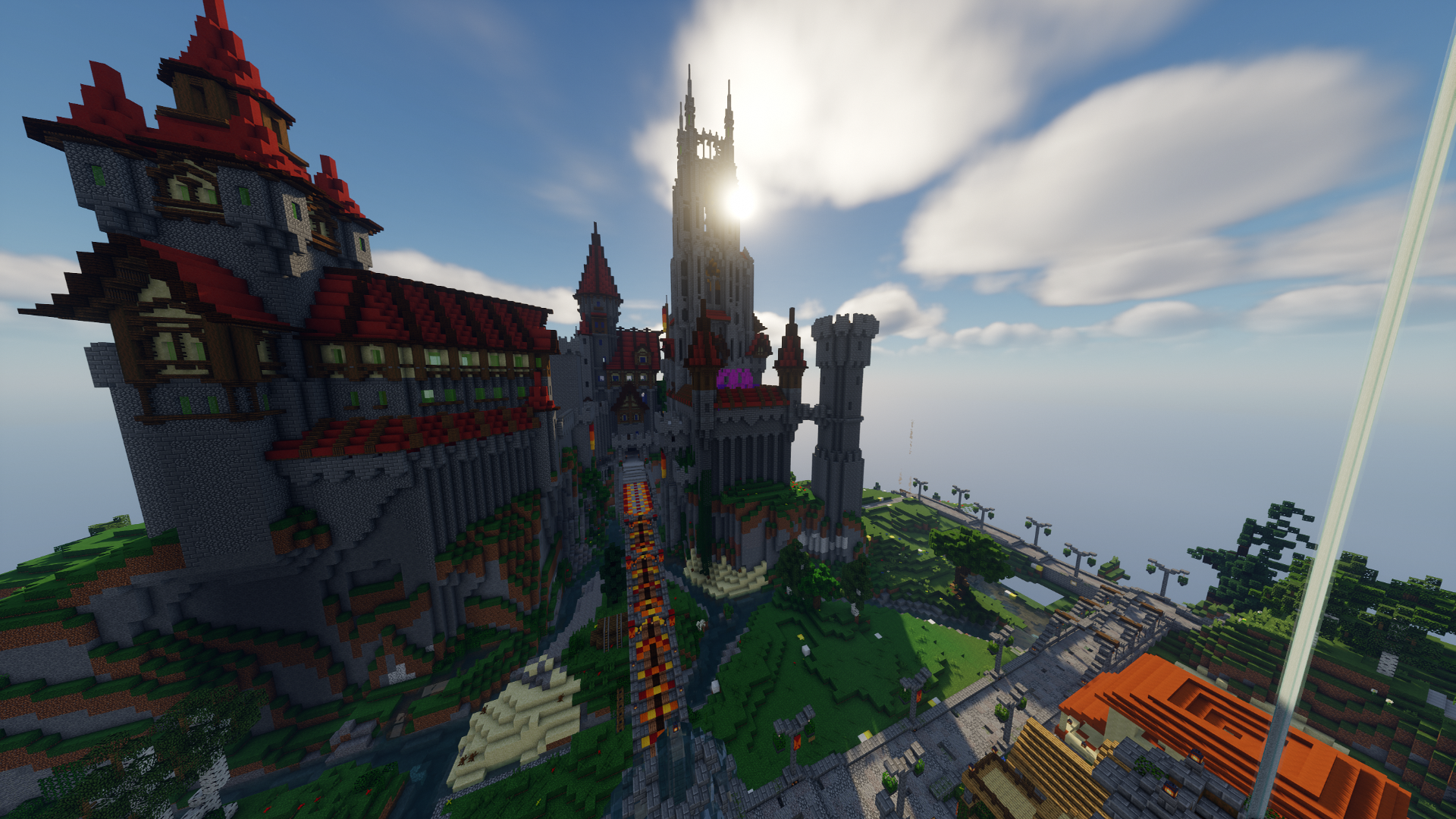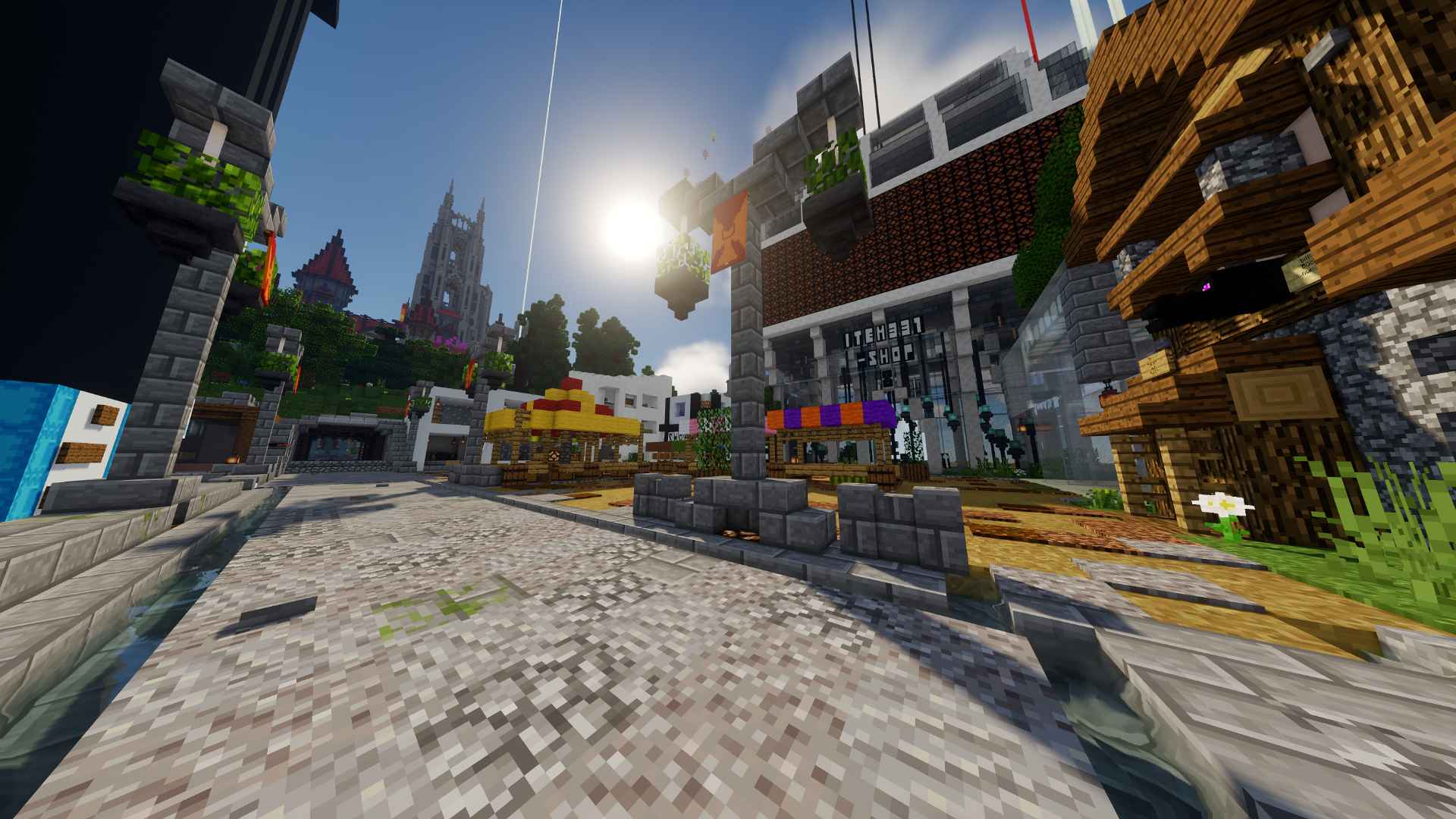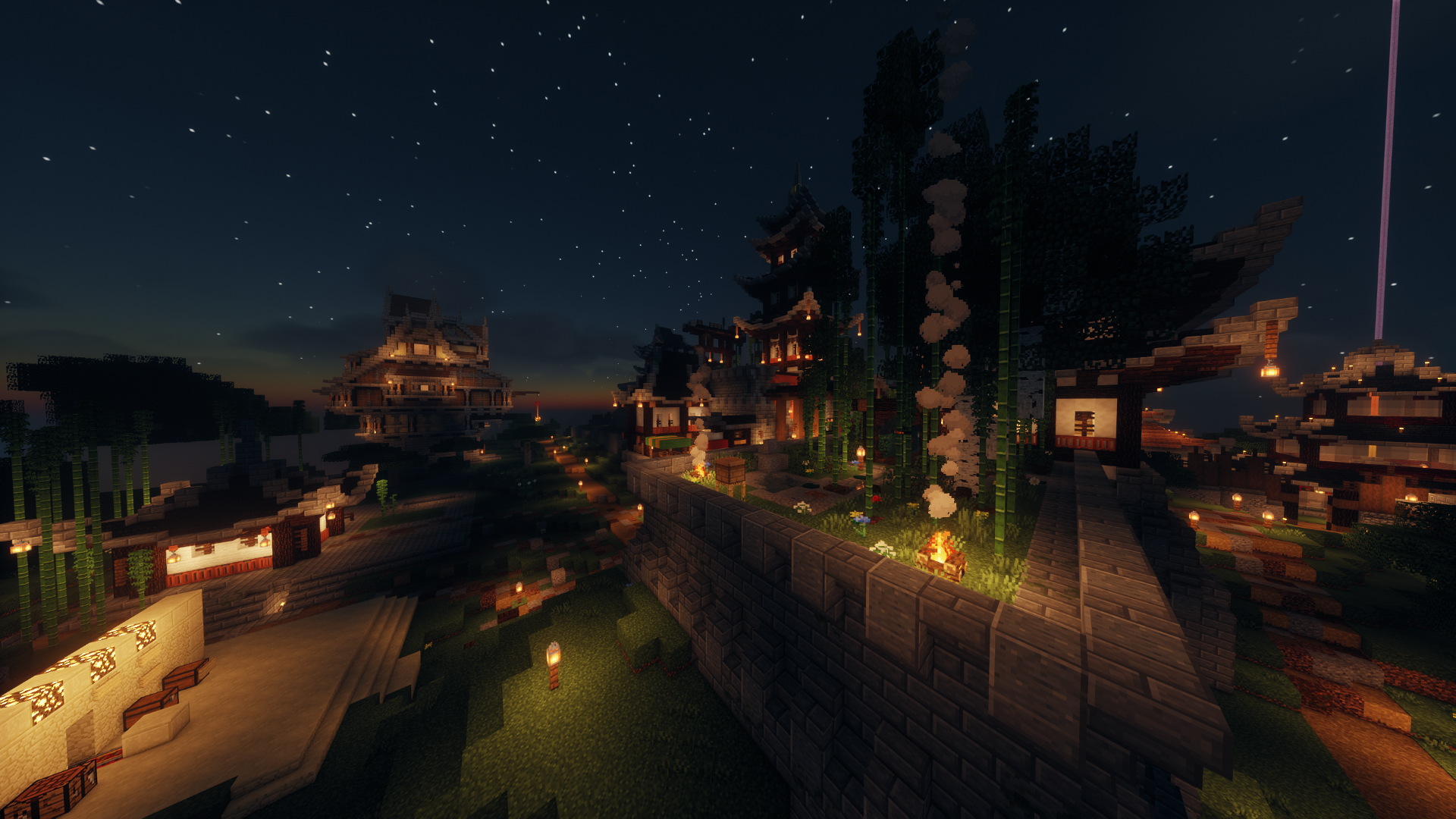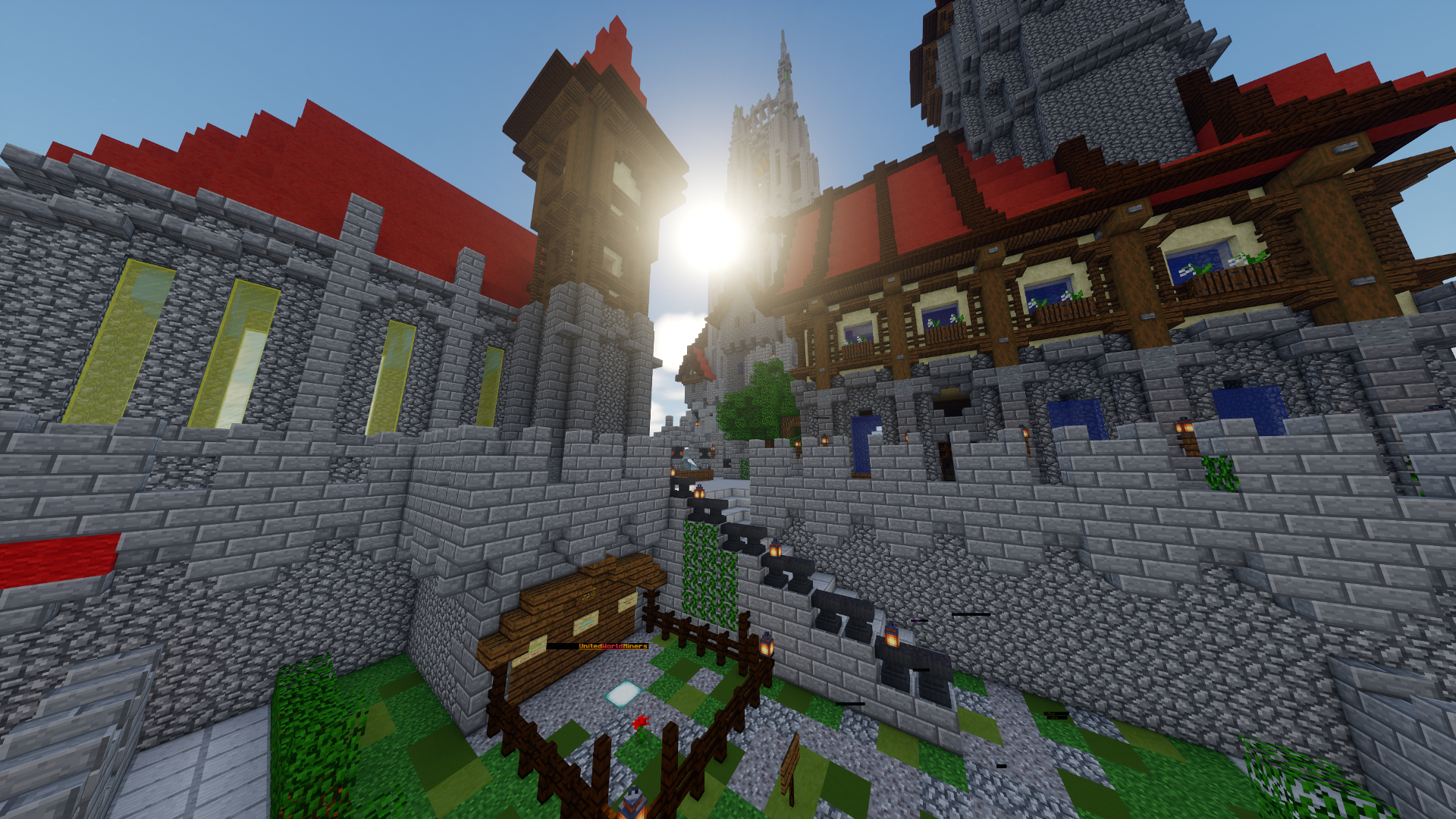 Icon by Darious Dan, thanks for this awesome looking leaf!