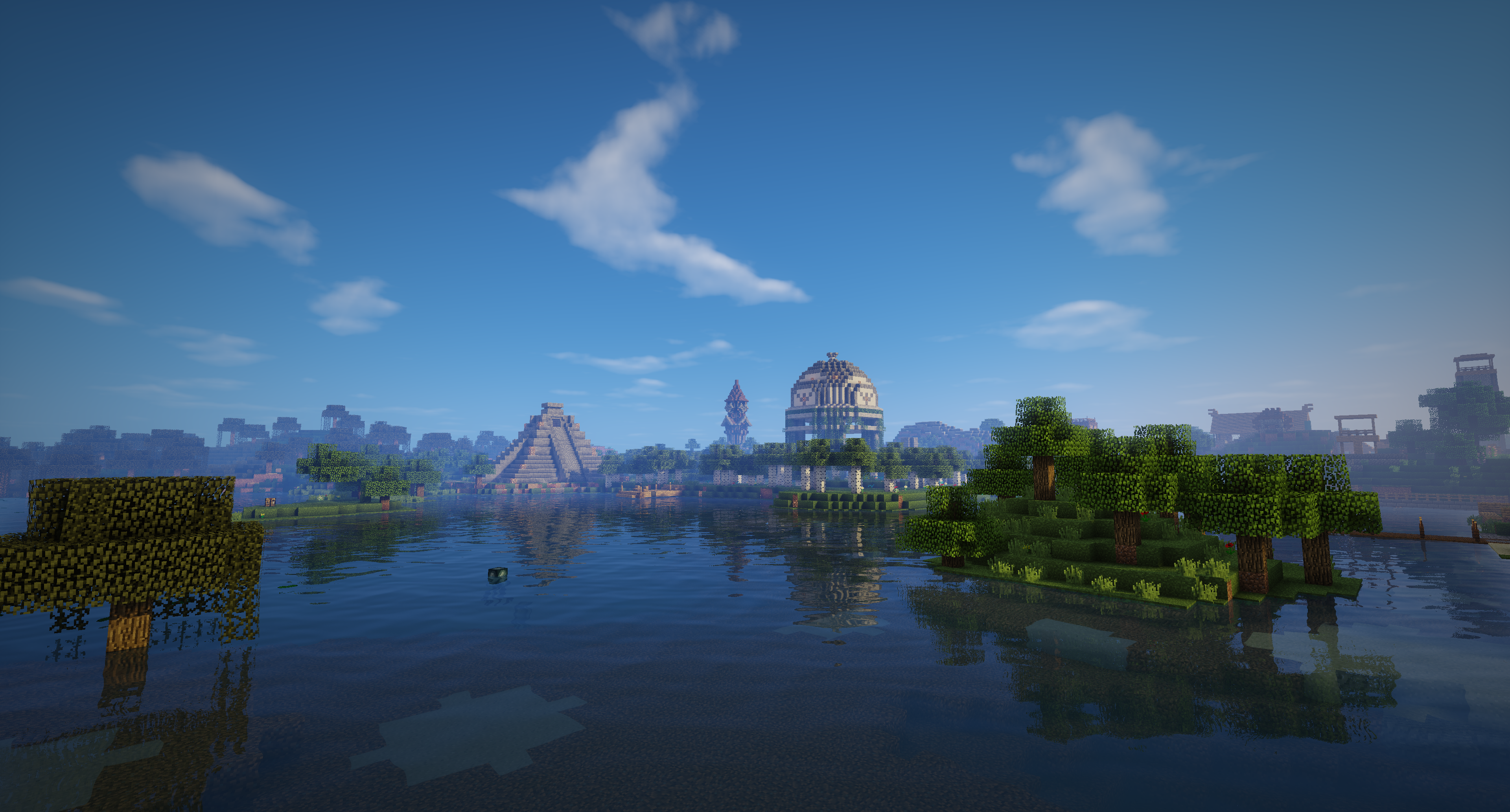 The Ender Hosting / Unitedworldminers team wishes everyone a Merry Christmas 2021!
We hope you can safely spend some time with your loved ones and enjoy a bit more social time this year.
We are looking forward towards a year of change and improvement. We hope the worlds situation changes to a better one soon²… Like really now this year!
In the meantime we invite you to join us on our Teamspeak3 (IP: ts.ender.io) server to have a chat with us.
Stay safe everyone.