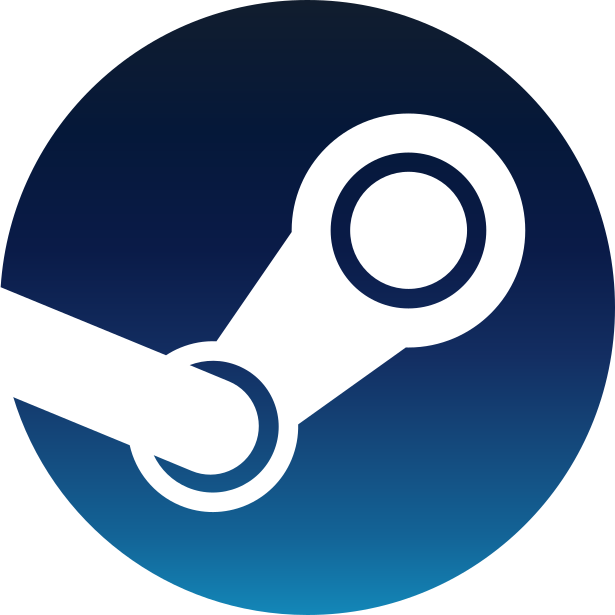 Hello everyone,
next to our Facebook page, our Forum, a channel on Twitch and a Twitter account we now have another place to meet and communicate.
We created a Steam group everyone is invited to join:
http://steamcommunity.com/groups/uwm-gaming/
We created this group to make it easier for you to play other games, apart from Minecraft, together with other players from the Unitedworldminers community.
Don't forget to join the group after your first look!
PS: Follow us on Twitter @UWMOfficial to stay informed