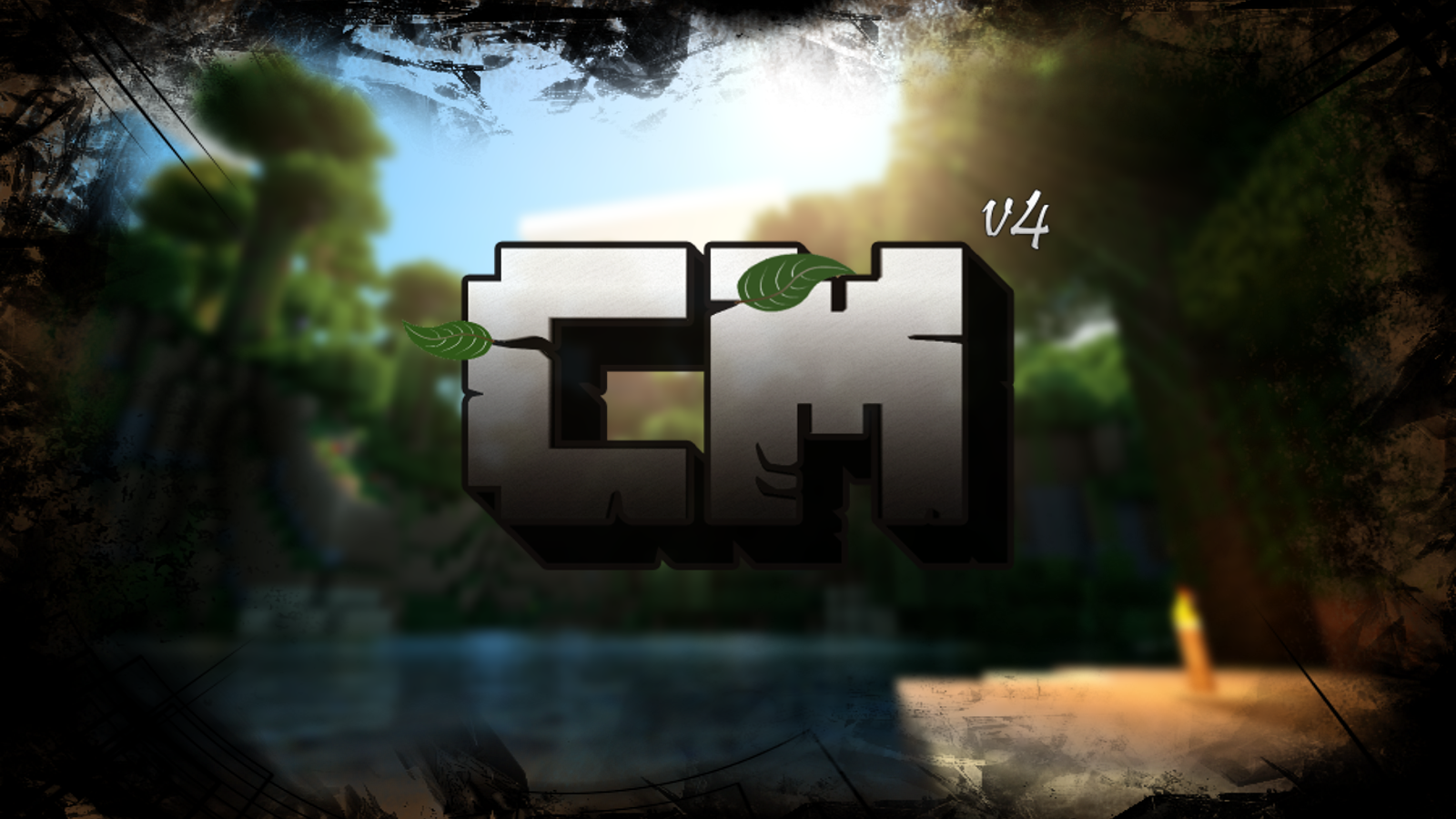 The future is here.
CraftMine has been in development since 2011 and publically available since late 2012 (on the Technic Launcher v3, before the Technic Platform was made public). It contains a lot of mods that have been modified or made exclusively for the pack, making it somewhat more unique than an average "generic modpack".
With CraftMine v4 we have focused on making the pack openly with anyone from our community being able to give us feedback, suggest new features and changes of any kind – even if there isn't a mod for it yet… 😉
We also have many exclusive features in CraftMine that aren't found in most other packs, such as a custom sound engine that is aware of your surroundings, the type of block you step on and more, as well as a revamped smarter mob AI that means animals will attack you back if you attempt to kill them, zombies can chase you if you try to run away, etc…
A lot of work has been put into immersion and gameplay, with the majority of the mods in the pack modified to remove features that may be confusing to new players who aren't used to modpacks, add features, and change some. All of the textures in the pack are made in-house with contributions from our community welcome, and are in a style that's aimed to be as close as Vanilla as possible.
Oh, and a bonus feature is that by design the pack is forwards- and backwards- compatible as much as possible, allowing for older clients to play on newer servers, or vice-versa, whilst reducing the need for map resets in the process!
Think of CraftMine as a hybrid between a modpack and a version of Mojang's Vanilla Minecraft from the future. 😉
Get CraftMine on the Technic Platform here
Join our official CraftMine server with the IP: craftmine.unitedworldminers.com