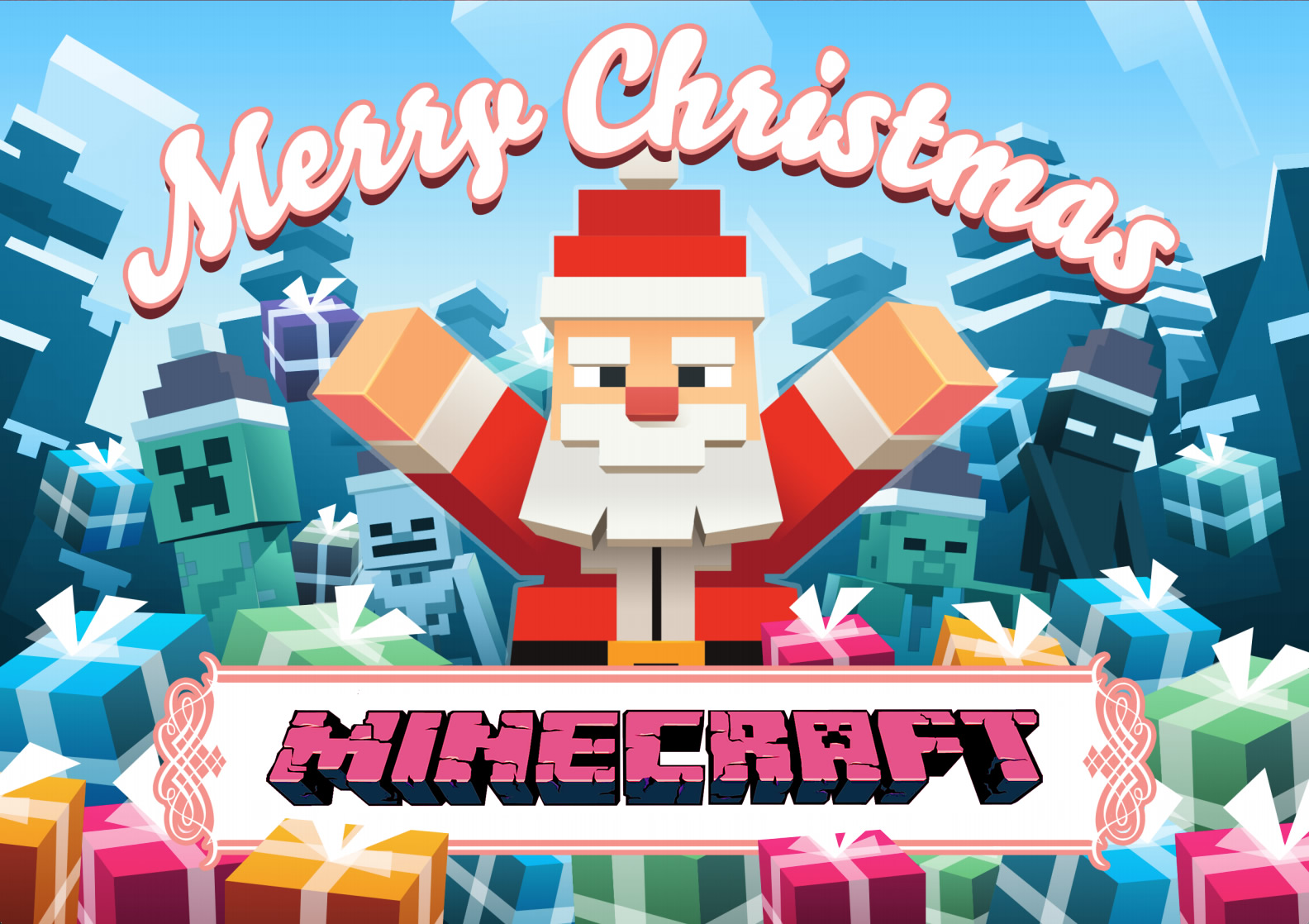 The Unitedworldminers Team wishes you a Merry Christmas!
To celebrate this years festivities we have asked you the community to file in mods you would like to see in a modpack by us. We have made your wishes come true and built this modpack!
The modpack called "Christmas Gift UWM" can be found on Technicpack.net and in the Technic launcher.
Have fun and enjoy time with your family and friends.