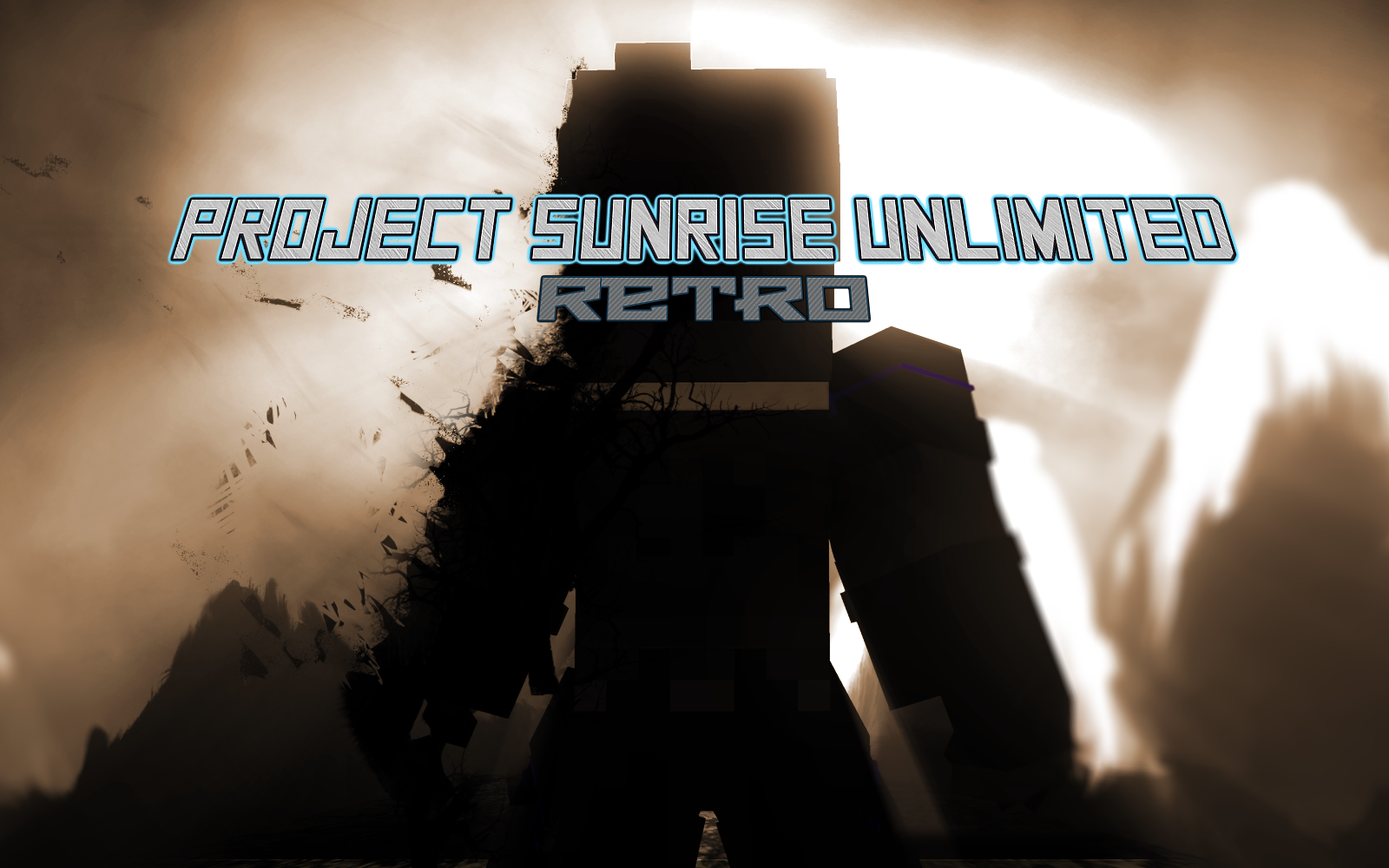 Project Sunrise Unlimited Retro is the successor of Project Sunrise Unlimited. It is based on Minecraft 1.7.10 and has been highly optimized to run smooth under all circumstances.
The story behind this by the author xF4m3:
I made this modpack mainly for going back and having fun with a modpack from 1.4.7, but I took it a bit further and updated it to 1.7.10.

I tried to make it as nostalgic as I could and I hope you guys enjoy it like I do.

The main setting in this pack is Tech and Agriculture. I really enjoy making automatic systems, especially in combination with Gregtech and AE2. Its just amazing to build systems that completely sustain themselves.

In this version of Gregtech there is the Fusion Reactor and a lot of stuff from the 1.4.7 version.

The Gregtech 5 port (with 1.4.7 additions) is made by Blood Asp and I am really grateful to him that he did this.

And so here I am sharing this Modpack with you guys to enjoy Modded MC in all its former Glory.
This modpack is tech oriented and centered around GregTech 5. Here are some of our biggest mods:
GregTech 5
AppliedEnergistics
ThermalExpansion
EnderIO
ThaumCraft 4
Railcraft
Project Red
Forestry
and many more, a full list of mods can be found here.
How to get this modpack?
You can get this modpack on the Technic Platform here as well as on Curse.